Building Bridges Between Elder Justice Professionals and VOCA Administrators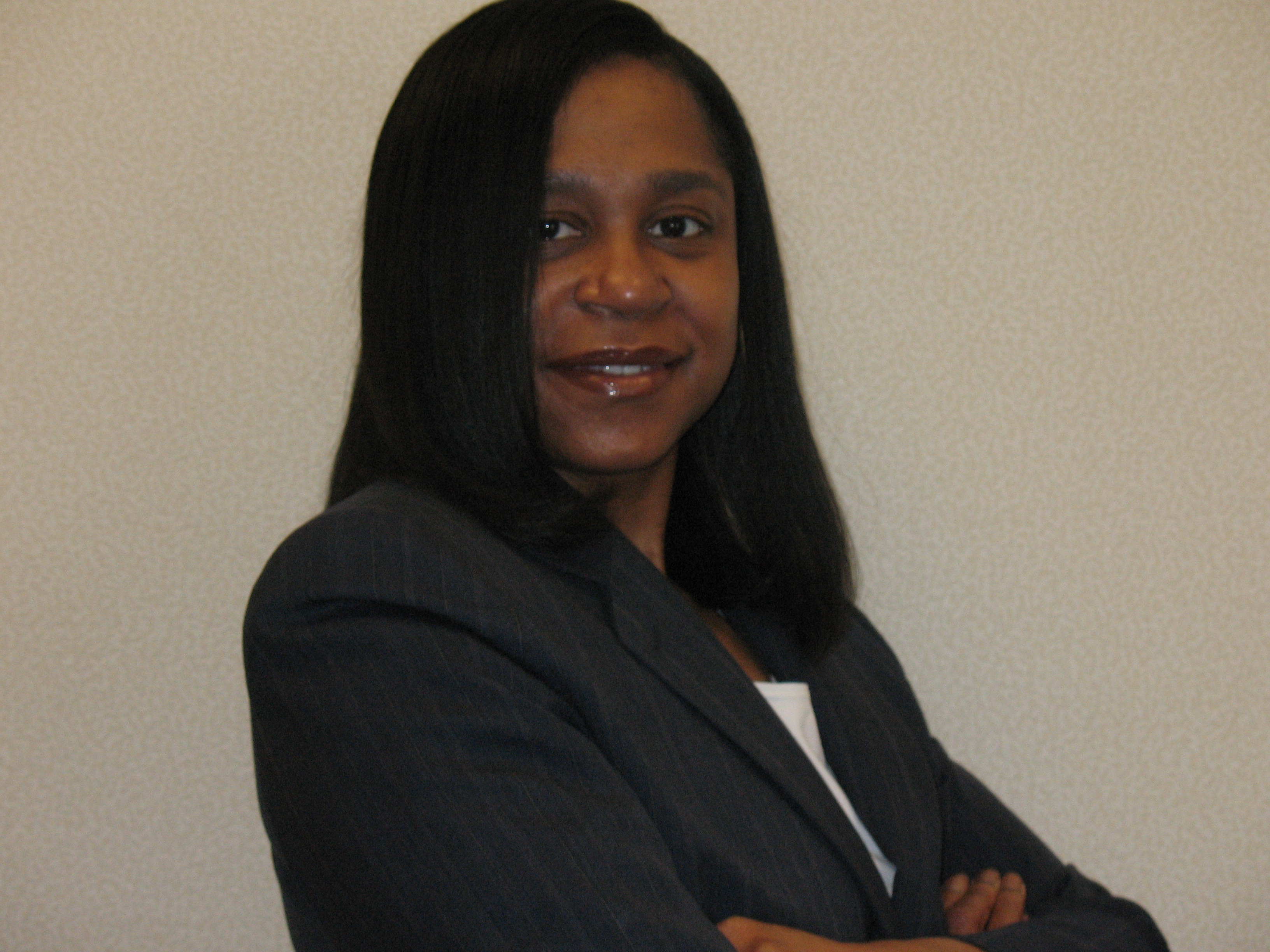 Ursel McElroy Drake, M.A.

Ursel McElroy Drake is the Deputy Director of Education and Policy for the Ohio Attorney General's Crime Victim Section. In that role, she oversees the education, programmatic, and policy initiatives that impact victims of crime. These include domestic violence, sexual violence, victim notification, and crimes committed against children, elder people, and persons with disabilities.
Ms. Drake has 21 years of experience working in the interest of older victims. She is the lead staff for the Attorney General's Elder Abuse Commission and the director of the Elder Justice Initiative. Prior to joining the Attorney General's Office, she served as chair of the Ohio Coalition for Adult Protective Services and as a supervisor and case manager for Adult Protective Services. Her vast experience includes hands-on investigation, training, and policy development in the field of elder abuse. She received a bachelor's degree in Psychology and a master's degree in Public Administration from The Ohio State University.