NVAA Leadership Institute Instructors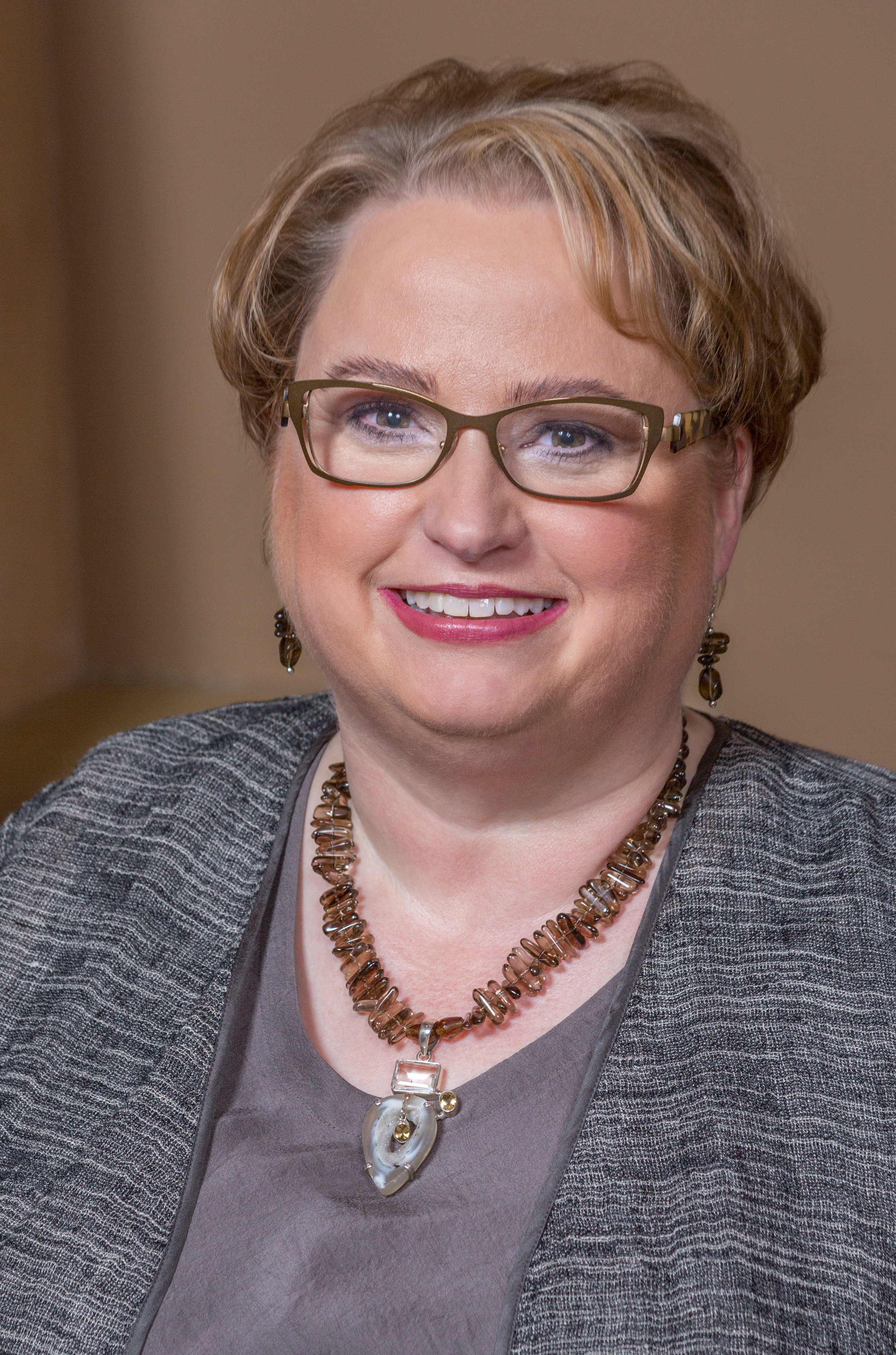 Marcie Davis
Santa Fe, New Mexico
Marcie Davis serves as chief executive officer of Davis Innovations, a research and organizational development consulting firm. She has served as the director of underserved populations for the New Mexico Coalition of Sexual Assault Programs since October 2002. She is a nationally recognized victim assistance and disability advocate and leader. She directs a diverse staff in providing program development, management, training, technical writing, grant writing, research, and evaluation services to local, state, federal, and tribal governments and nongovernmental organizations. Ms. Davis has extensive experience building collaborative, coordinated community response teams and developing effective education and outreach programs targeting individuals with disabilities, seniors, individuals living in rural communities, as well as Hispanic and Native American populations. She is the host of the podcast Working Like Dogs on Pet Life Radio. Ms. Davis has a bachelor of science in Paralegal Studies and a master of Library Science, both from the University of Southern Mississippi. Ms. Davis is accompanied by her service dog, Lovey.

Nicholas Sensley
Lebanon, Tennessee
Nicholas Sensley is the Strategy and Development Consultant for Humanity United, a foundation committed to building peace and advancing human freedom as well as a Visiting Lecturer for The West University of Timișoara at Timișoara, Romania. He is a former Chief of Police in Truckee, California. In addition to 24 years in policing, Mr. Sensley has worked as a consultant and developer on four continents since 1998. He is the owner of Cross-Sector Solutions LLC, whose purpose is to facilitate solutions to the benefit of communities around the world. His focus includes the development of leaders, the advancement of principled governance, and the formation of strategic collaborative partnerships.
Mr. Sensley has been instrumental in facilitating training, education, and effective counter human trafficking initiatives globally. He has been acknowledged as an international expert on problem-solving significant community problems by the U.S. Department of Justice, the U.S. Department of State, the Organization for Security and Co-operation in Europe (OSCE), the International Centre for Migration Policy Development, and other international governments and organizations. He has served as an instructor of economics and an appointed regional Human Rights Commissioner, and served in the U.S. Army. He holds a master's degree in business administration.