Expert Q&A
Expert Q&A is a national forum designed to help victim service providers communicate with national experts and colleagues about best practices for assisting victims of crime. Each month, a new topic will be presented online, and one or more subject matter experts will be available to answer your questions on this issue.
It's easy to participate: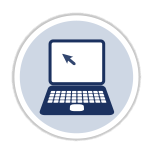 1. Register and submit your questions in advance.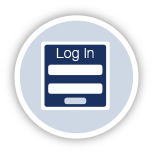 2. Log into the session at the time of the event.

3.
Engage with the experts as they answer your questions.
All sessions are recorded, so you can watch them anytime at your convenience.
Let Others Know About the Expert Q&A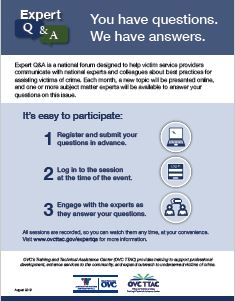 Download and share the flier (PDF, 362 KB).
Link to Us
You may download the following image to create a graphical link to the Expert Q&A page.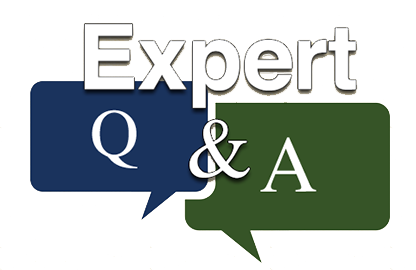 To create a link to the Expert Q&A page, from your website use the code below:

<a href="https://www.ovcttac.gov/expert-qa/?nm=wbt&ns=eqa" target="_blank"><img alt="Expert q&a" height="360" src="https://www.ovcttac.gov/ovcttac_assets/eblast/OVC_TTAC_ExpertQA_logo.png" width="360" /></a>